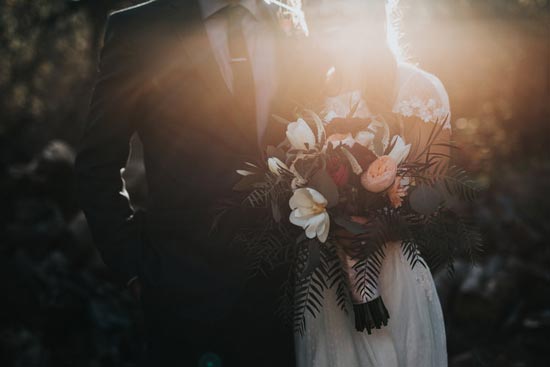 Unique and Memorable Wedding Ceremony Just for You!
When thinking about the ceremony itself, what do you have in mind? Don't be daunted if you're not sure – getting married isn't something you do every day of the week. It is once in a lifetime, a beautiful celebration of love and union that you will always remember forever.
I'll be glad to work with you to design something that meets both your needs – as simple or complex as you like.
Have you seen something in the past that you loved, and would like to do – equally something that all couples do, that you'd never want for yourselves?
Things to consider:
Traditional or something new and novel?
How many guests are you planning on inviting?
Will you have a large wedding party? Lots of bridesmaids and groomsmen look nice, but it might mean more people standing around during the ceremony.
Will you give jobs like flower girls, page boys and ring bearer to younger relatives?
Do you have three or four favourite songs that you'd like to play?
Do you have any readings / poems / song lyrics that you like to be included?
Are there special people that can't attend on the day that you would like to be remembered or acknowledged
When it comes to vows and readings, I have resources you are free to use and adapt to suit your needs.
If you would like, I can also do a rehearsal – typically this involves going to the venue and working out the mechanics of where people will stand and move during the ceremony. This can be helpful when kids are involved, or a large wedding party. Again, this is up to you, and at no extra charge.